This is the Coffee Shop!
The Coffee Shop Is Everyone's Coffee And Chocolate Destination.
In the Coffee Shop we make all kind of products, such as:
Coffee Products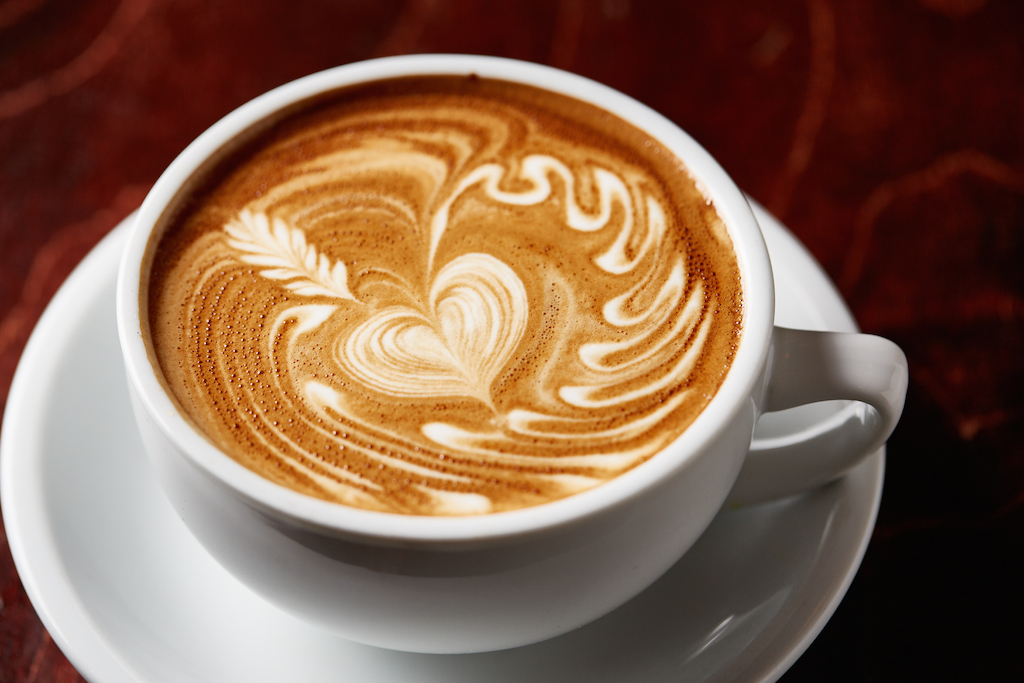 Chocolate Products
Hot Chocolate
We have several different types of Coffee we serve all of our information is on this page.
Or if your interested in our Chocolate you can find all of it here.
If you have any questions or concerns feel free to contact us here.